Latest article
Fri June 28th
Re-mastered soundtrack to the groundbreaking, multi-award-winning RPG classic FALLOUT 3 returns to vinyl format.
Read more ›
Older articles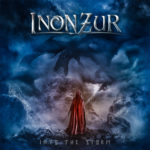 Fri June 7th
Inspired by the music Inon composed for Dragon Age and other fantasy role-playing game franchises.
Read more ›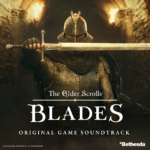 Thu April 25th
OST now available for streaming and digital download worldwide.
Read more ›
Fri April 19th
Featuring singer-songwriter Aubrey Ashburn.
Read more ›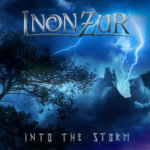 Sat March 16th
Music video premieres at the SXSW Gaming Awards.
Read more ›