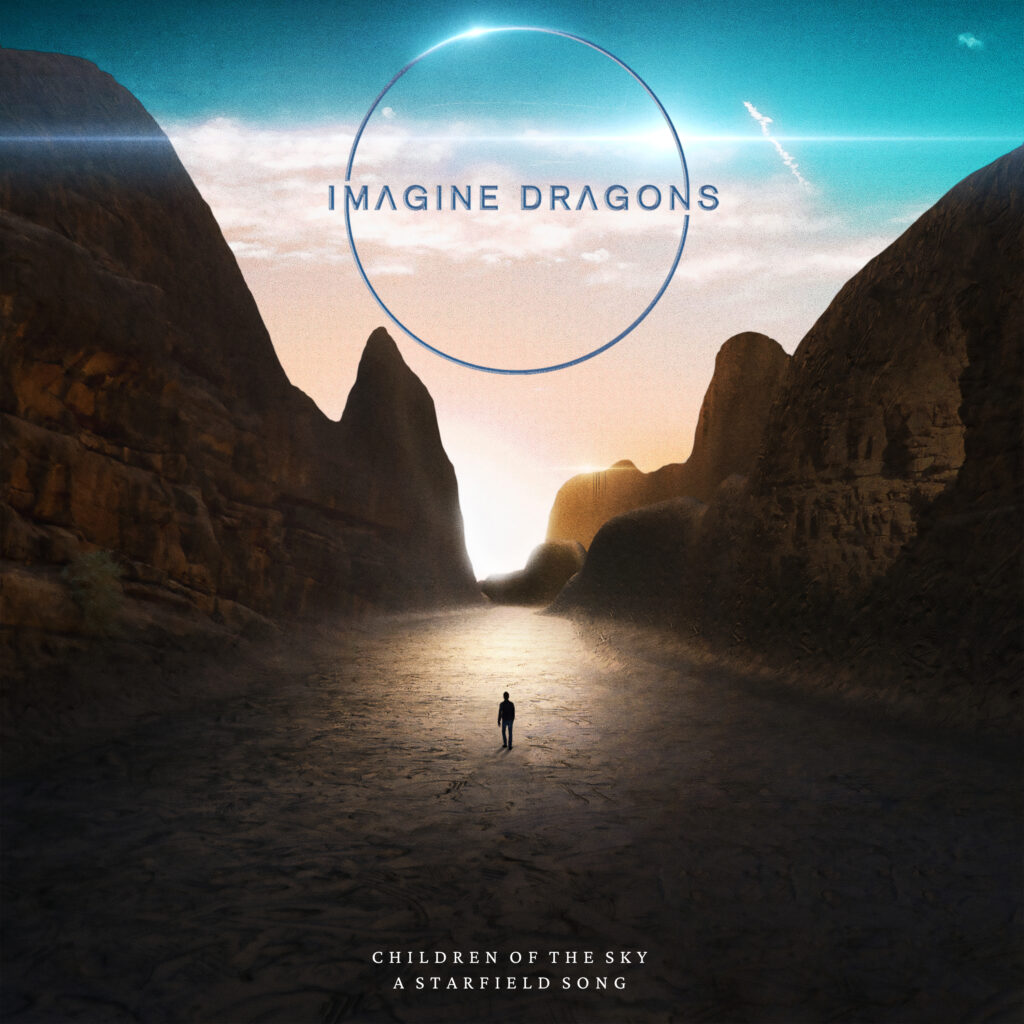 Children of the Sky (A Starfield Song)
Wed August 30th
Inon has collaborated with Imagine Dragons for "Children of the Sky (A Starfield Song) as featured in the newly released World Fly Through trailer. Imagine Dragons crafted the song with the universe of Starfield in mind. Its rapturous orchestration reflects an introspective questioning about our place in the universe and the big questions of life, with moments of drama amplified by way of a seismic signature hook.
"I'm so excited and honored to reveal that I have collaborated with the legendary group Imagine Dragons to create 'Children of the Sky (A Starfield Song)'. The band has created an amazing, emotional, and memorable song, and I joined them in crafting the Starfield motif into the song as well as iconic elements from the Main Theme and the Starfield orchestral treatment. The outcome is a massive celebration for Starfield and I hope that the group's fans as well as gamers from all over the world will find it as exhilarating and magnificent as we all feel."
Imagine Dragons frontman and avid game aficionado Dan Reynolds commented, "Bethesda created iconic games we've been playing for most of our lives, and we're honored to have collaborated on this song for Starfield. The song, like the game, asks some of the most difficult questions we face as humans trying to find our place in the universe."
Listen to "Children of the Sky (A Starfield Song)" HERE and watch a gameplay lyric video HERE.