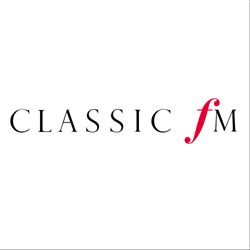 Classic FM premieres Into The Storm
Tue February 26th
Classic FM presents the worldwide premiere of Inon's new single "Into the Storm" on Sony Masterworks tomorrow!

Tune into Classic FM Drive with John Brunning just after 6:30p gmt / 1:30p est / 10:30a pst and listen live here.

Update: If you missed the radio broadcast premiere download the Classic FM app or click online here to Listen Again.