Older articles
Sun September 14th
Hear the exclusive broadcast on Saturday, September 20.
Read more ›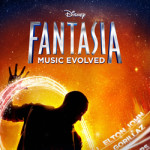 Sat August 30th
Includes Inon's "Scout's Theme" (ft. Lindsey Stirling).
Read more ›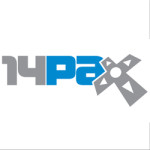 Tue August 26th
Inon will be speaking on the PAX Prime panel "Music Evolved – From 8 Bit Soundtrack to Gameplay."
Read more ›
Tue June 17th
Inon scores suspense-thriller RECLAIM starring John Cusack, Ryan Phillippe, Rachelle Lefevre.
Read more ›
Fri June 6th
Inon to conduct interactive musical world premiere of Disney's FANTASIA: Music Evolved at Video Games Live E3 2014.
Read more ›