Older articles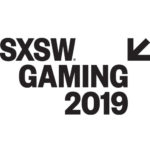 Thu March 7th
Inon and SXSW to premiere 'Into The Storm' music video at SXSW Gaming Awards.
Read more ›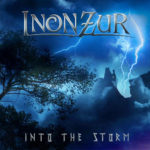 Fri March 1st
Featuring Tina Guo and Caroline Campbell.
Read more ›
Thu February 28th
Now available in 'Nuka Cola Quantum' and 'Nuka Cherry' limited edition colors!
Read more ›
Tue February 26th
Listen again details inside!
Read more ›
Fri February 15th
Into The Storm single out 3.1.19
Read more ›