Older articles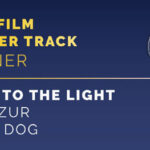 Wed October 7th
For the 3rd year in a row, Inon's music has been honored by the Production Music Association.
Read more ›
Thu July 2nd
Inon scores upcoming sci-fi action RPG from People Can Fly and SQUARE ENIX.
Read more ›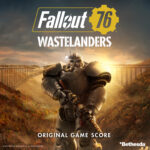 Tue April 7th
OST now available for streaming and digital download worldwide.
Read more ›
Mon February 24th
Inon's string chamber ensemble and virtuoso violin collection featuring dramatic film and trailer cues.
Read more ›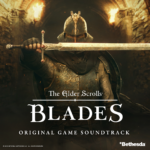 Wed November 20th
Winner of 2019 Best Mobile Video Game Score.
Read more ›