Older articles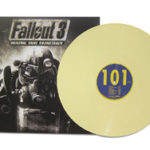 Wed June 28th
Available in limited edition "radaway" yellow vinyl variant, exclusively from ThinkGeek.com beginning Friday, June 30th.
Read more ›
Mon May 29th
New documentary by Circa hopes to help bring this wounded hero back to America.
Read more ›
Mon May 8th
Inon will be speaking at NG17 in Sweden on his music for FALLOUT.
Read more ›
Fri May 5th
Digital album now available - double vinyl release later this summer!
Read more ›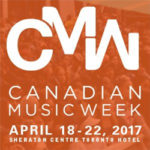 Thu April 6th
Inon joins top music supervisors at 2017 Canadian Music Week in Toronto, April 21.
Read more ›