Older articles
Tue March 2nd
Square Enix Sci-Fi RPG releases April 1, 2021.
Read more ›
Wed February 17th
Inon scores upcoming VR experience set in the Prince of Persia Trilogy.
Read more ›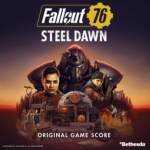 Thu February 4th
OST now available for streaming and digital download worldwide.
Read more ›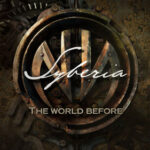 Thu October 8th
Inon returns to score the unique and dreamlike world of Kate Walker's first adventures.
Read more ›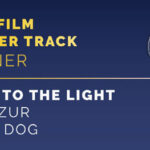 Wed October 7th
For the 3rd year in a row, Inon's music has been honored by the Production Music Association.
Read more ›