Older articles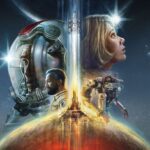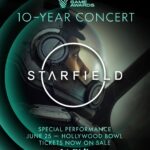 Thu April 20th
Join Inon and Bethesda Game Studios on June 25th for a special performance.
Read more ›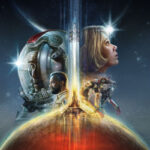 Wed March 8th
#StarfieldDirect follows the Xbox Games Showcase on Sunday, June 11.
Read more ›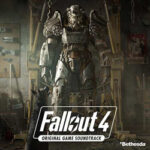 Tue January 10th
Inon's main theme features alongside works by the classical masters.
Read more ›
Thu October 13th
Fallout 76 double LP and Fallout 76 6LP vinyl box set available for pre-order.
Read more ›