Older articles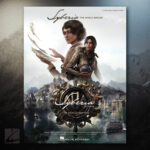 Tue March 29th
Songbook includes 12 piano solo arrangements from Inon's romantic score.
Read more ›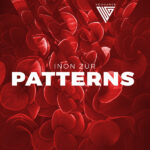 Thu March 17th
New collection features a blend of neo-classical with lush organic strings and electronic textures.
Read more ›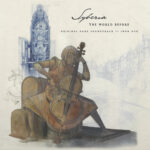 Mon January 24th
Special 2-LP color vinyl edition available on 18 March 2022.
Read more ›
Fri December 10th
Now available digitally through Decca Records.
Read more ›
Fri November 19th
Inon's 'STARFIELD Suite' now available for streaming and digital download via Bethesda Softworks Music.
Read more ›