Older articles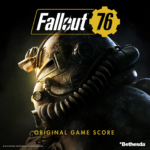 Fri November 16th
OST now available for streaming and digital download worldwide.
Read more ›
Mon November 12th
Forthcoming album to be released on Sony Masterworks.
Read more ›
Sat November 3rd
Inon premieres The Elder Scrolls: Blades Main Theme at Bethesda Game Studios concert in London.
Read more ›
Mon October 8th
Inon's Main Theme for Fallout 76 Released on YouTube.
Read more ›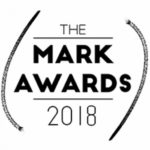 Wed September 26th
Inon's "The Inquisitor" receives 'Best Production Music Track – Orchestral' and 'Best Use of Production Music in Theatrical/Video Game Trailer'.
Read more ›