Older articles
Mon May 8th
Inon will be speaking at NG17 in Sweden on his music for FALLOUT.
Read more ›
Fri May 5th
Digital album now available - double vinyl release later this summer!
Read more ›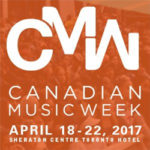 Thu April 6th
Inon joins top music supervisors at 2017 Canadian Music Week in Toronto, April 21.
Read more ›
Mon April 3rd
Preview 3 tracks from the original score: "Kate and the Youkols," "Valsembor's Lakeshore," and "Destiny Awaits."
Read more ›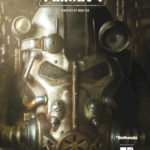 Mon March 6th
Official arrangement for piano solo of the Fallout 4 main theme.
Read more ›