Older articles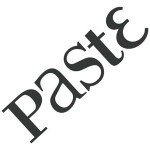 Sat December 5th
FALLOUT 4 selected among the year's top scores.
Read more ›
Mon November 9th
OST now available worldwide on iTunes!
Read more ›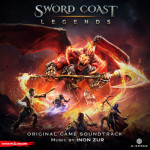 Thu November 5th
Features the end credits song "The Path of Destiny".
Read more ›
Fri October 9th
Deluxe three LP and one 7" vinyl record volume on blue vinyl includes the full game score.
Read more ›
Tue September 22nd
Inon scores the most anticipated video game of the year.
Read more ›