Older articles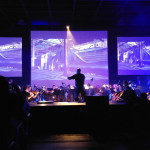 Thu August 13th
Inon conducts concert suite performed by Kodály Philharmonic Orchestra in Cologne, Germany.
Read more ›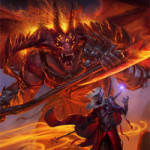 Wed August 5th
"The Fury of Dawn" recorded with The City of Prague Philharmonic Orchestra.
Read more ›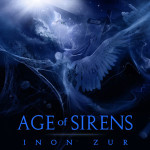 Thu July 30th
Compilation album of previously unreleased tracks featuring vocals by Aeralie Brighton and Aubrey Ashburn.
Read more ›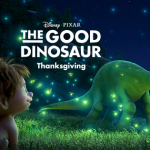 Wed July 22nd
Inon's music featured in official trailer for Disney-Pixar's new movie out this Thanksgiving.
Read more ›
Wed June 24th
World premiere performance at GamesCom 2015 Video Games Live concerts.
Read more ›