Older articles
Mon November 9th
OST now available worldwide on iTunes!
Read more ›
Fri October 9th
Deluxe three LP and one 7" vinyl record volume on blue vinyl includes the full game score.
Read more ›
Tue September 22nd
Inon scores the most anticipated video game of the year.
Read more ›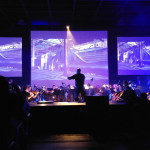 Thu August 13th
Inon conducts concert suite performed by Kodály Philharmonic Orchestra in Cologne, Germany.
Read more ›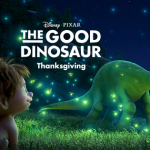 Wed July 22nd
Inon's music featured in official trailer for Disney-Pixar's new movie out this Thanksgiving.
Read more ›