Older articles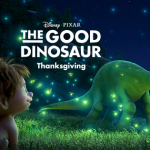 Wed July 22nd
Inon's music featured in official trailer for Disney-Pixar's new movie out this Thanksgiving.
Read more ›
Wed June 24th
World premiere performance at GamesCom 2015 Video Games Live concerts.
Read more ›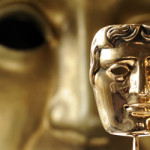 Tue February 10th
The British Academy Games Awards will take place in London on March 12.
Read more ›
Sun September 28th
"Disney Fantasia: Music Evolved" themes by Inon Zur.
Read more ›
Mon September 15th
Available digitally September 15 and CD on October 14.
Read more ›