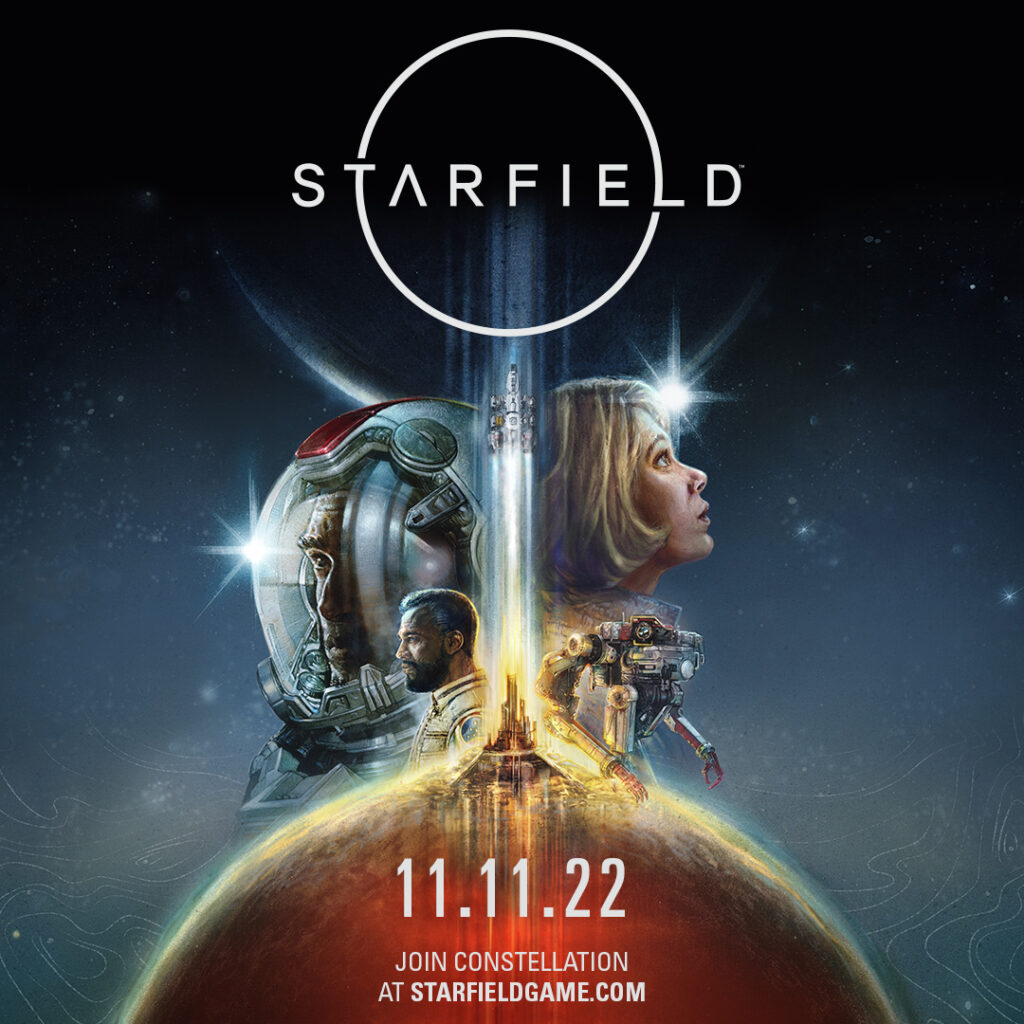 Starfield
Sun June 13th
Starfield is the first new universe in 25 years from Bethesda Game Studios, the award-winning creators of The Elder Scrolls and Fallout series. Set hundreds of years in our future, Starfield is an epic about hope, our shared humanity, and answering our greatest mystery. In this next generation role-playing game set amongst the stars, create any character you want and explore with unparalleled freedom.  Starfield will be released in 2023.
"I would like to invite you on an epic new musical journey I've been on for the past several years," says Inon. "Today I can finally reveal that I am the composer for Starfield, Bethesda Game Studios' first new IP in 25 years. So looking forward to sharing our unique, classical sci-fi direction for Starfield's music. In the meantime, enjoy the teaser trailer featuring a glimpse of what's to come!"
"My admiration and appreciation to the incomparable creative visionary Todd Howard, audio director extraordinaire Mark Lampert, and the entire BGS family, for their daring artistic ambition and the honor of entrusting me with scoring their next groundbreaking RPG experience."
– Inon Zur
"One of the first things we start with on a project is the music. Our good friend and long-time collaborator Inon Zur has created a beautiful and wondrous score for Starfield. We can't wait to share more."
– Todd Howard, Creative Director, Bethesda Game Studios.