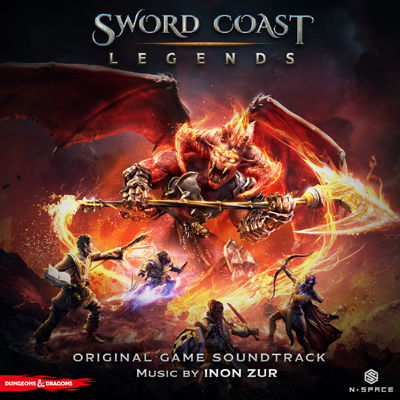 Sword Coast Legends Official Soundtrack
Thu November 5th
Experience Inon's original score for Dungeons & Dragons RPG, Sword Coast Legends now available on iTunes!
Listen to the end credits song "The Path of Destiny" on the official Sword Coast Legends YouTube channel.
Nominated for Best Song in a Video Game by Hollywood Music in Media Awards, "The Path of Destiny" was written by Inon Zur, Ian Nickus, and co-written and performed by Mimi Page.
Full announcement available at www.swordcoast.com.