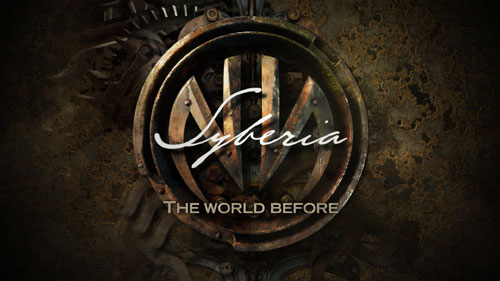 Syberia: The World Before
Thu October 8th
Inon has returned to the world of 'SYBERIA' and Microids today announced that a new adventure in the beloved series, the prologue of Syberia: The World Before, is now available on Steam!  Going back to its roots, the prologue invites players to be immersed in a brand-new story filled with travels, plot twists and emotional experiences.
"I'm delighted to confirm my return to the world of Syberia, the fascinating universe created by the visionary artist and storyteller Benoit Sokal," says Inon. "I'm very proud of crafting this neo-classical and multi-ethnic score to help bring the unique and dreamlike world of Kate Walker's first adventures to life. I look forward to sharing more in the future!"
Prologue.
Pre-order full game.