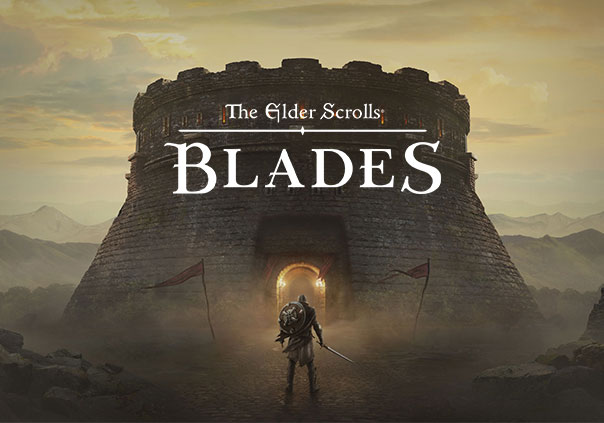 The Elder Scrolls: Blades (World Premiere)
Sat November 3rd
On Saturday, November 3rd, Inon conducted the world premiere of The Elder Scrolls: Blades Main Theme during the "War Child UK Presents Bethesda Game Studios in Concert" at London's Hammersmith Apollo. In partnership with the leading charitable organisation War Child, Bethesda Game Studios In Concert was performed by the Parallax Orchestra and Choir. Zur also live premiered his 'Fallout 76 Main Theme' and the 'Fallout 76 Suite'. All proceeds from ticket sales for the show go to the charity.
"Following tonight's world premiere reveal at the Bethesda Game Studios concert in London, I'm excited to announce that I have composed the score for The Elder Scrolls: Blades. It's an honor to contribute to this beloved franchise and I'm thrilled to compose music for Bethesda's beautiful new fantasy experience on mobile. Looking forward to sharing more very soon!" – Inon Zur.
Photo credits: Bethesda UK.
From Bethesda Game Studios, the award winning creators of Skyrim, comes The Elder Scrolls: Blades — a massive first person role-playing game created for mobile.
For more information on The Elder Scrolls: Blades: https://elderscrolls.bethesda.net/en/blades
For more information on War Child and the work it does supporting children in areas experiencing conflict and the aftermath of conflict, please visit www.warchild.org.uk.