Latest review
"Promises to be another masterful soundtrack from Inon Zur."
Polygon
Read more ›
Older reviews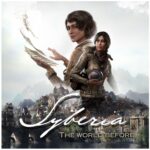 "An original soundtrack of great quality with classical music."
IGN
Read more ›
"The music ramps everything up to level 10."
Game Informer
Read more ›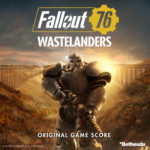 "The new soundtrack for the Fallout 76 expansion Wastelanders is, unsurprisingly, hauntingly beautiful."
IGN
Read more ›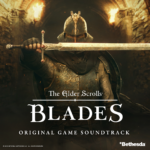 "Inon Zur writes such rich atmospheres...beautiful instrumental combinations."
Scala Radio
Read more ›