Latest review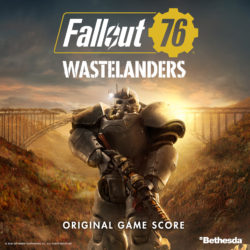 "The new soundtrack for the Fallout 76 expansion Wastelanders is, unsurprisingly, hauntingly beautiful."
IGN
Read more ›
Older reviews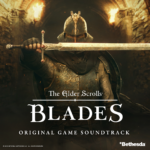 "Inon Zur writes such rich atmospheres...beautiful instrumental combinations."
Scala Radio
Read more ›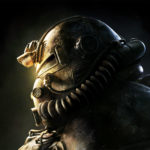 "The best soundtrack for the series yet."
Game Informer
Read more ›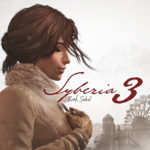 "Inon Zur pulls the strings of a soundtrack that already feels as immersive as it is inspired."
Jeux Vidéo
Read more ›