Latest review
"Maybe the best soundtrack from a virtual reality game yet."
ZAM
Read more ›
Older reviews
"Powerful theme...the score is brilliant."
Game Informer
Read more ›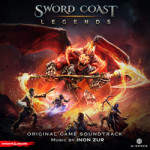 "Fantastic soundtrack by Inon Zur."
GameStar
Read more ›
"Fantasia's in-game soundtrack by Inon Zur is fantastic, and a great tribute to the films."
Destructoid
Read more ›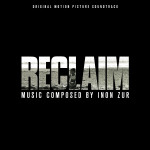 "Zur's music for Reclaim perfectly captures the human drama of the film's story in powerful and deeply emotional fashion."
Film Score Monthly
Read more ›